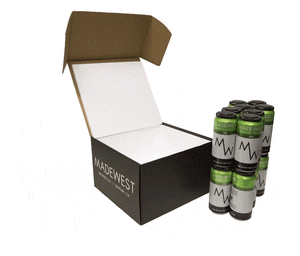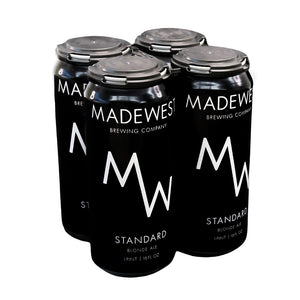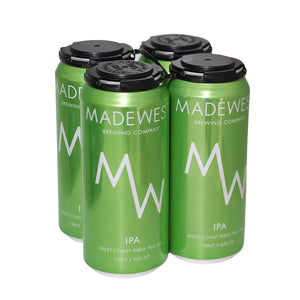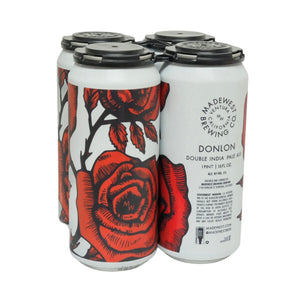 Shop Beer
DELIVERED RIGHT TO YOUR DOOR
Order online and let our beer come to you. Fill a box with four 4-packs for Just $20 Shipping!
SHOP NOW
AWARD WINNING
Discover and Share
Follow MadeWest On Untappd
MadeWest is now a Verified Venue on Untappd! Keep up to date with our menu, check-in to your favorite beers and get notifications directly to your phone about new beers, can releases and events.
SEE MORE
SEEK THE SEAL
Proudly Independent
As big international brands continue to run around monopolizing the industry and gobbling up small craft breweries, it's becoming harder and harder to figure out who is truly independent and not a corporate brewery zombie in disguise...
SEE MORE
BECOME A MEMBER
The Standard Club
We are proud of our beer and the amazing community that makes it possible. We believe that when people come together under a common interest, awesome things happen.
SEE MORE
BREWED IN VENTURA, READY FOR ANYWHERE